Koala Tech was founded to give an answer to the critical old question how to open the door to the use of the much more efficient switched amplifiers without distortion.
KoalaTech was created in October 2018 with the support of an investment fund (SMENT Digital), to give focus to the development of the Quantized Digital Amplification (QDA) concept that allows the use of switched amplifiers without distortion modern communication systems.
This new paradigm is based on 10 patents that resulted from the R&D conducted by KT team in the last years.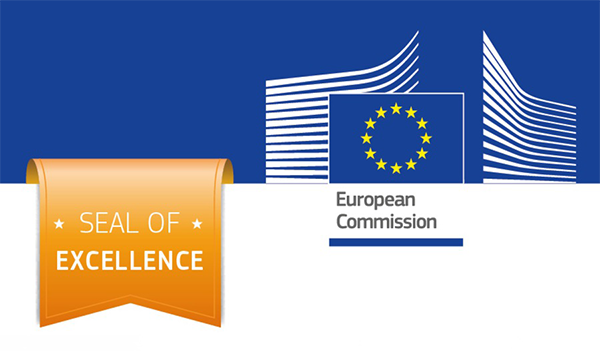 3 Seals of excellence from European Commission in H2020-EIC-SMEInst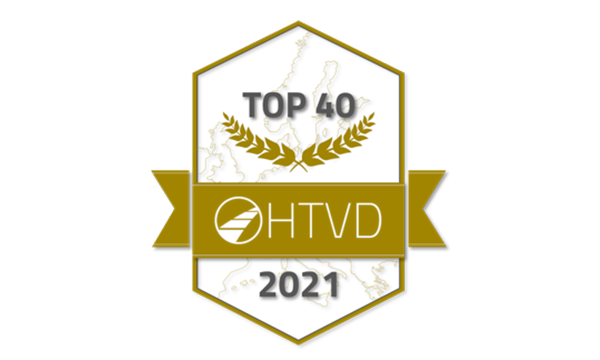 Koala Tech was one of the 40 "startups" and "spin-offs" selected for the High Tech Venture Days investment round, which took place in October 2021 in Dresden.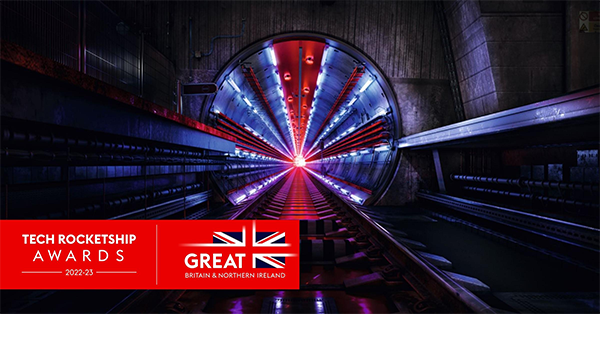 Tech Rocketship Awards 2022: Koala Tech, Propdata and Spotlite are the winning startups in Portugal
Koala Tech participated on the following events